Four Content Marketing Trends to Watch Out for in 2019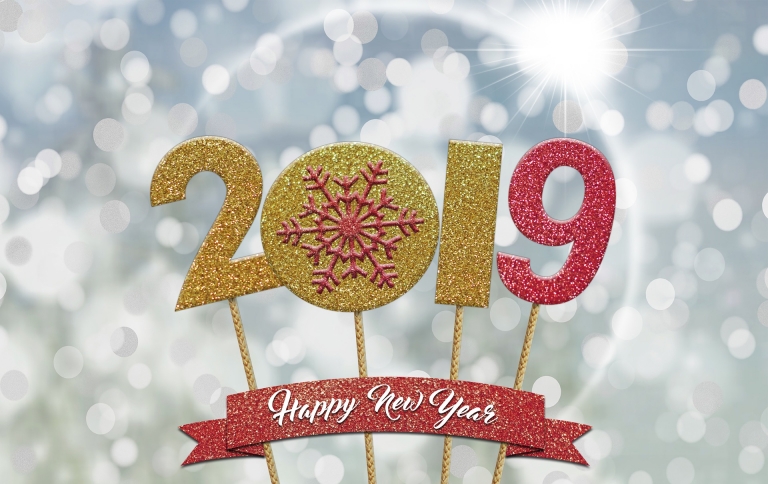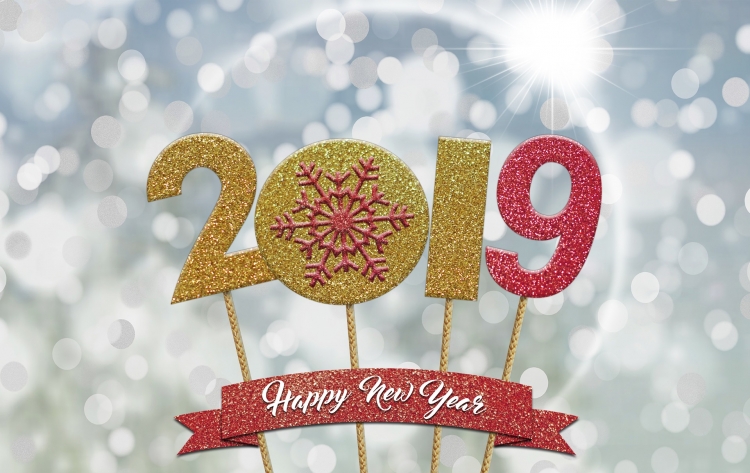 We are all aware that content marketing is here to stay and much like a perpetual motion machine, this industry shows no signs of slowing down. 2018 has already ushered in a number of changes and many writers are curious to learn what is in store for 2019. Considering the fact that the content marketing industry is predicted to be worth $400 billion dollars by the year 2021, it pays to stay ahead of the curve. What changes might we observe in 2019 and how will these impact the online writing sector?
Appreciating the "Marketing" Aspect of Content Marketing
Any writer who tackles hundreds or even thousands of annual projects can often forget that the concept of content marketing is rather new. In the past, marketing and content creation were considered to represent different branches of the same tree. While both stemming from the need to promote a product or service, they existed in their own realms. Many marketing specialists viewed content as a second-tier subject when compared to more traditional forms of marketing. However, content is no longer an afterthought. It is now essential when establishing a rapport with a potential customer.
This is good news for astute writers, as we are likely to see even more projects on the digital horizon in 2019. However, a proviso should be mentioned here. A greater integration within the larger marketing industry could very well signify that tasks become slightly more complicated and completion times more stringent. Those who are able to grasp such challenges are certain to enjoy a more prolific client base in the not-so-distant future.
Specificity and Targeted Audiences
This trend has actually been taking place over the past few years. Generic content, spun articles and the dreaded concept of clickbait have gone the way of the digital dinosaur. Companies now fully realise that the "shotgun approach" no longer serves any real purpose when dealing with an increasingly aware customer base. We will, therefore, see much more targeted material emerging as we enter into the new year. The primary reason behind this train of thought is that organisations need to maximise their in-house resources while reducing turnaround times and heightening levels of end-user engagement. Once again, this will trickle down to the Textbroker writer. Consider these two fictional titles created for a London-based tech firm:
The Benefits of Owning a New Smartphone
Why Young Londoners Need to Upgrade Their Smartphones to Take Advantage of 4G Connectivity
The first heading would have been quite common only a handful of years ago. It was meant to generate as broad of an audience as possible due to its all-encompassing nature. Unfortunately, it lacked the specificity required to resonate with a discrete demographic. This would often result in overly bloated sales campaigns and ultimately, a lower return on investment.
The second title clearly indicates the type of reader that the article wishes to address as well as his or her location. The audience has been narrowed down and as a result, those who click on the link are more likely to be interested in what is presented.
As writers, we will need to be much more particular when formulating articles in order to create customised content for the end user. We should also see more detailed order instructions as well as clients who are very clear in regards to what they desire. Writers who have the capability of addressing these needs will likely perform well; leading to an increased number of Direct Orders and a more predictable workflow in the coming year.
Taking Into Account Google Updates
Google currently accounts for no less than 90 per cent of all Internet search queries. So, it only makes sense that we address any potential updates that can and will occur in the coming year. However, it is no secret that this search engine demigod has always taken a tight-lipped approach when hinting at any future changes. Although named updates such as Hummingbird and Panda will often make SEO headlines, any modifications that take place behind the scenes are just as important. This is when the concept of comprehensiveness comes into play.
The online marketing portal Search Engine Watch notes that the Google Hummingbird update now placed greater priority on the meaning of a search query as opposed to simply collating a handful of keywords. This is likely due to advancements in algorithmic AI. To put it another way, any written content will now need to be analysed to determine how comprehensive it is in regards to a specific subject. Keyword count alone is no longer enough.
Of course, this does not signify that traditional SEO tactics such as meta descriptions, titles and H1 tags have become irrelevant. It instead means that writers will need to place an increased emphasis upon the use of long-tail keywords and similarly descriptive phrases that serve to further define the article when viewed through the all-seeing eyes of Google.
Boosting the Marketing Power of Backlinks
Many Textbroker writers have likely taken on a greater number of articles requiring keyword-related backlinks during the past year. Why is this the case? Backlinks illustrate authority and quality to Google. SEO guru MOZ notes that they boost the online "clout" of a certain article and as a result, it will be featured higher within the search engine results page (SERP). Those who have been involved in the content generation industry for any significant amount of time are already aware that this approach is nothing new. However, we are likely to see an even greater number of backlinks within blocks of text during 2019.
Once again, this all boils down to the simple fact that customers are branching out from a static website to incorporate other portals within their marketing scheme. Blog posts, social media pages and third-party affiliates are three examples. Writers will need to take this change into account for two reasons:
They may be asked to create backlinks after performing their own research.
There could be times when multiple articles involving the same topic will need to be written for different backlinks related to a central website.
So, duplicate content could suddenly become more of a concern. This is why the use of Copyscape will come in handy during 2019 for those who wish to avoid revising their existing texts. A careful balance between duplicate material and informative (but noticeably similar) content will need to be achieved.
The Digital Winds of Change
In truth, the four observations mentioned above represent trends as opposed to massive evolutionary leaps within short periods of time. Writers will need to adopt a sense of informed agility in order to meet the changing demands of their client base. If it were possible to define 2019 content marketing with a single phrase, "targeted specificity" would perhaps represent the most relevant term.
This is why it is important to keep moving forward in regards to the orders that we are willing to accept as well as the topics we are capable of tackling. Considering the growth that has been witnessed in 2018, the coming year should be fruitful for motivated content creators.