How Long is Too Long? Determining the Length of Your Article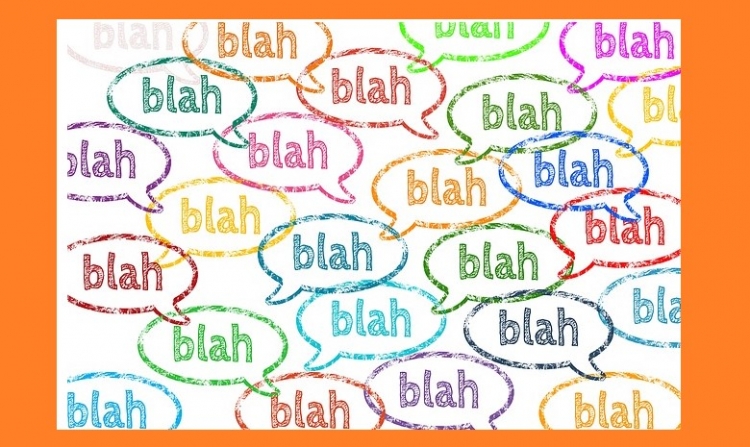 There are many variables to consider when submitting an article to Textbroker. One critical concern involves the length of the order itself. In other words, how short is overly short and can an article be too long? Of course, the content of the piece itself will need to be taken into account as well as what you are trying to convey to the reader. There are still a handful of other guidelines to address in order to get the most out of your author. Let's quickly examine what the industry experts have to say.
The Changing Length of Article Orders
In the past, professionals recommended that an article should optimally contain between 400 and 500 words. You might be surprised to learn that this is no longer the case. Mainstream SEO portals including Yoast state that the most successful and visible articles are now between 700 and 800 words. The main reason for this is that search engines such as Google tend to correlate ranking with the length of the piece (as well as the associated grammar and SEO techniques). However, we need to take a look at the other side of the spectrum.
Avoiding Fluff: Finding the "Goldilocks" Length
Consider these two article topics for a moment:
"How to Clean Your Barbecue in Five Easy Steps"
"The Latest Developments in Neuroscience"
It should be immediately clear that between 400 and 500 words will normally suffice when referring to the first article. However, the second will likely warrant a more in-depth discussion due to the nature of the subject. The main takeaway point is that you should strive to find a length that is palatable to the reader while still covering all of the primary points.
So, we can see that determining the length of your article order will depend equally upon intuition and a knowledge of the subject. We should also mention a final tool at your disposal: the Textbroker author. Many authors boast a great deal of experience and they will be more than happy to provide you with suggestions based upon the topic as well as the turnaround time. It is also possible to request a revision in the event that you wish to lengthen or curtail the content. Either way, our cadre of professionals is always here to help.
Feel free to read our blog post about what it takes to write a great article here.
About our author
Ron first arrived in Barcelona, Spain in 2007. Although initially pursuing a career in wealth management and finance, he learned that the content writing community provided the highest level of personal satisfaction while still being able to personally help clients. He has been a full-time professional writer since 2011. Some of his other interests include martial arts and bodybuilding.