One Step Ahead – Knowing the Competition
When it comes to planning your business for the future, there's nothing quite as deaunting as the knowledge that you're facing unbeatable competition. Not everybody has the deep pockets to wage all an out battle in a war-of-attrition style commercial rivalry. Instead, smaller businesses with limited resources should always be learning from thier competition to stay one step ahead of the Jones'. While we cannot give you insider information to ensure you a competitive advantage with your products or services, we can show you how to look at and analyse your competiors' online content to learn from that perspective.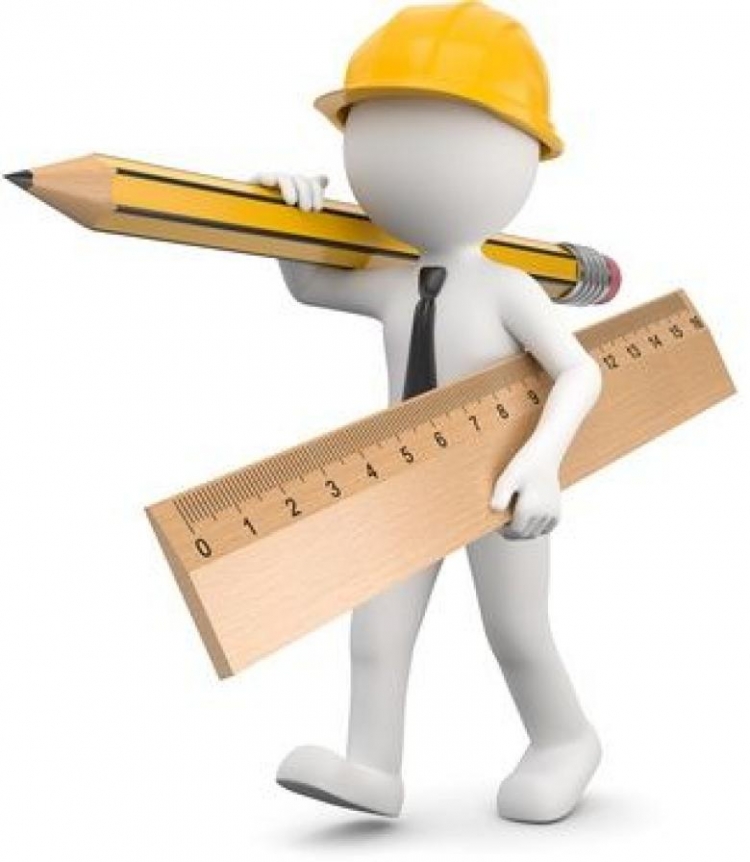 Who Are You Looking At?
Before you even start analysing the competition, you need to make sure they're actually one of your competitors. There's no point wasting time analysing a company's site if you're not actually fighting the same commercial battle. Use the online tools available to identify the sites you need to keep an eye on.
Audit The Content
Once identified, you can begin analysing the content your competitors have got on their site. Work out what kind of content they have and how they present it.
It's helpful to categorise the articles – are you looking at checklists, news, evergreen texts or graphics, for example? Then, work out how this content relates to the overall subject matter of the site. If, for example, the website specialises in delivering car parts, ask yourself how they've connected their article on "scenic drives through Great Britain" to the services they offer.
Keep it Fresh
Keeping one step ahead of the competition isn't always possible. What you can do, however, it keep up with them. This means identify the latest, freshest content your competitors are dealing with. You'll be able to see how often they publish new articles and what kind of content they work with best. If time is short, you can rely on tools such as Screaming Frog to track a website's publications for you.
Characterise The Competition
This step takes a bit of time and practice. It's time to analyse the content, as this will give you plenty of insights to the customer base you need to be targeting, as well as how to target them. A good content analysis looks at:
Who is The Author?: Is it always the same author or does the competition work with guest authors? Should you be branching into guest blogging too?
How is it Written?: Is the content factual, chatty, or both?
Whose are the Pictures?: Are the images you can see their purchased from an images library, or has your competition taken the time to make their own snapshots?
How to Interact?: This is a real revealer – look at how the content is shared and how your competition engages with their users. If comments are left on the articles, how does the competition react to them? This will also help you identify what kind of content works best.
Strategic Finesse
Once you've identified what your competition does well (and what they don't), you can use this information to hone your own game. Make sure you apply your findings to your own content marketing strategy and revise which kind of content you'll publish, as well as how you want to publish it.
A greater knowledge of your competition will inevitably help you distance yourself from them, putting you one step ahead of the other players.