Analytics 2.0: How Marketing Tactics are Expected to Change in 2018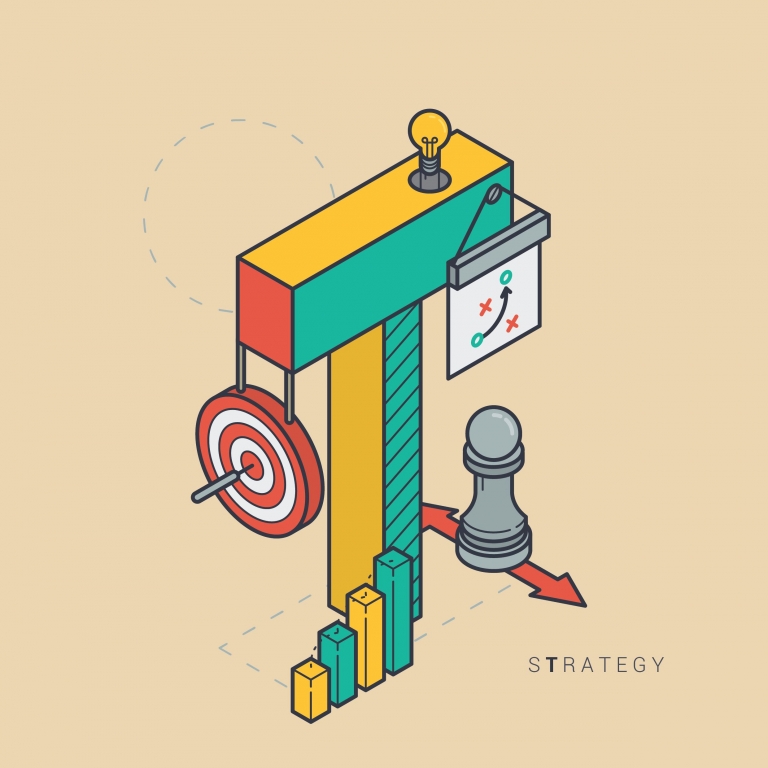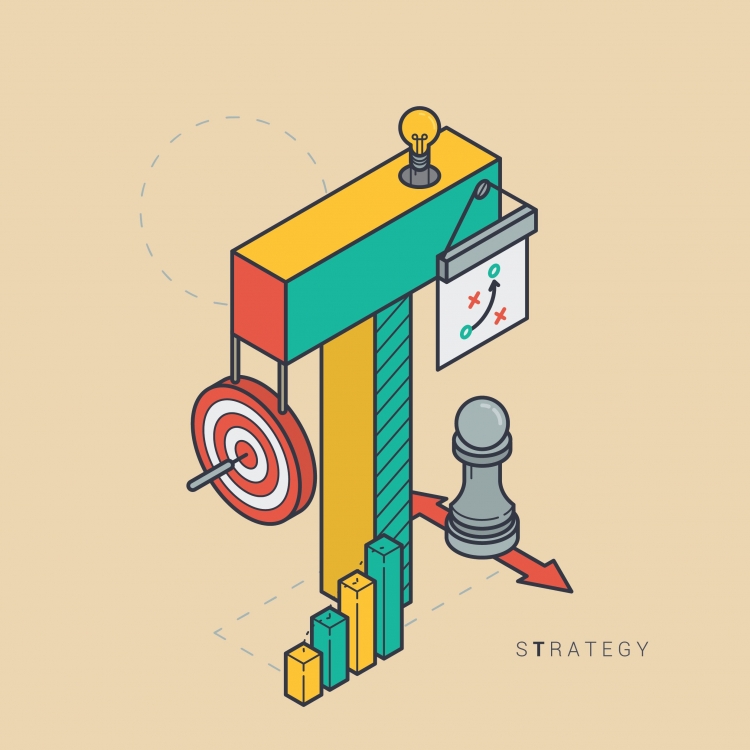 2017 has proven to be a red-letter year in terms of online marketing and innovative sales techniques. Some of the concepts which have taken centre stage include responsive web design, real-time engagement and addressing the needs of the customer through proper inbound marketing strategies. However, this year will soon be coming to a close. It is always important that we understand what to expect in 2018. After all, preparation is one of the keys to success in this digital age. What trends should dominate the coming year and how will these continue to redefine the virtual landscape?
The Rise of the "Micro Moment"
This term is set to make headlines in 2018. The basic concept behind a micro-moment involves the ability to cater to both long- and short-term desires with equal levels of efficiency. Whether referring to a mortgage application or downloading the latest recipe for a Sunday roast, businesses need to be able to address all enquiries within a real-time scenario. As the blog Think with Google observes, satisfying every touchpoint along the way is one of the keys to success.
The (Unsurprising) Prevalence of the Viral Video
2018 could very well represent the year that viral videos finally dominate the marketing domain. A recent study by Google has shown that an incredible 96 percent of all consumers use their smartphones to conduct research and to make informed buying decisions. This is why product visualisation has become a critical aspect of any marketing campaign.
Visually rich templates provide a much more interactive experience to the user. It is also a great deal easier to like and share a video via a smartphone when compared to reading a block of static text. Businesses will need to leverage this viral power in order to connect with their target audience on a much deeper level.
Native Ads
One of the most annoying situations involves a random pop-up advertisement appearing when we are otherwise engaged with interesting material. This can cause a visitor to navigate elsewhere; potentially losing valuable business. Native advertising will help to change this trend. Marketing campaigns which are able to seamlessly integrate a relevant advertisement into existing content are much more likely to resonate with their audience. This observation is backed up with very real data.
Research obtained by Smart Insights found that click-through rates associated with native advertisements were four times as high when compared to their frustrating non-native counterparts. Product-centric content is, therefore, one of the best ways to attract new clients as well as to retain existing customers.
Both Ends of the Spectrum
These three topics should all partially serve to define digital marketing in 2018. Still, traditional methods such as proper SEO strategies and employing the most appropriate CRM systems will be just as important. The main takeaway point is that as consumers are more informed than ever before, their needs must be addressed from the very beginning. Leveraging such methods will provide a clear path to success.