Interactive Content – 3 Ways It Can Help You
If you've not thought about interactive content yet, then now is the right time to start. Interactive content won't just increase the time readers spend on your website; it also comes with a number of positive side effects that will help your bottom line. The number of formats with interactive components is now so immense that even if you've got limited resources, you'll still find something to work with. Although implementing interactive content takes a bit more effort, it'll pay off.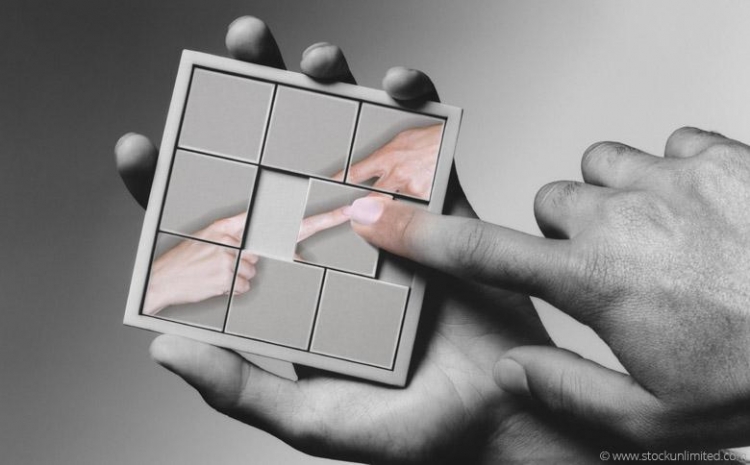 Why you should use interactive content
The name says it all! Interactive content is content which your website visitors can interact with. The aim behind interactive content is to use and engage website visitors – ideally both at the same time. An increasing number of sites use calculators or quizzes, for example, and it's thought that the use of interactive content is bound to increase.
And with good reason:
1. Interactive content delivers clear information
People often learn more effectively when they actively take part in something. Engaging multiple senses is a very effective way to learn facts and skills on a long-term basis. Not only that, but interactive content can make detailed or complex information more digestable.
2. Interactive content encourages reader activity
If you're looking to provoke your readers, encourage them to act or arouse their curiosity, the implementing interactive content is the way to go. Since we're naturally inclined to seek reward or confirmation, interactive content is the ideal solution when it comes to engaging readers actively. Whether it's answering quiz questions correctly or clicking through top-10-lists, if you've got the right content, then you'll have active readers.
Depending on the nature of your site, your interactive content can really contribute to creating a community. By using surveys or petitions, for example, readers can share their opinion on topics they care about. In the best case, it's not just the topic your readers will identify with, but the company or organisation too. And it's by contributing to this interactive content that readers get the feeling of active participation.
3. Interactive Content can increase your strategy's success
It's not just your readers who'll appreciate your interactive content. Alright, it will mean more work for you to implement the content, but once it's published, it can give your content strategy a real boost by:
Increasing the stay rate: The longer your users are occupied with your content, the longer they stay on your website. And this is one of those all-important signals for Google.
Increasing brand loyalty: Provided it's implemented correctly, interactive content is amongst the most engaging, most helpful content out there. If you're able to get on that same wave length as your target audience, your target audience are bound to keep coming back for more.
Increasing your site's scope: Really great content spreads like wildfire, and fantastic interactive content spreads even faster.
Asserting authority: With increased scope, increased brand loyalty and always-engaging content, you'll quickly be regarded as an authority in your specialist field. With interactive ebooks, whitepapers or calculators, for example, you'll be able to display and share your knowledge.
Getting to know your target audience: Interactive content is great not just for your users, but for you too. Use the results from the quizzes and the feedback from your content in general to interact with your users. This will help you create more user-specific content in the future.
As ever, making sure your content is targeted to the demographic you need and that it fits with your products or company image is really essential to the success of your interactive content campaign. But what do you think? Let us know!