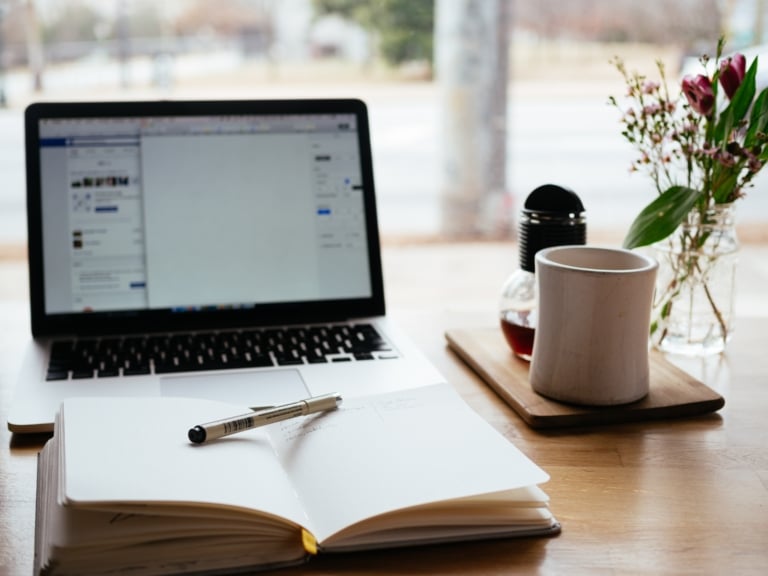 "Life's most persistent and urgent question is 'What are you doing for others?"
– Martin Luther King Jr.
Becoming a successful content writer requires time, effort, commitment, and patience. Of course, every Textbroker author already knows this. The main question rather involves what factors separate a good writer from one who is able to enjoy long-term success within an increasingly competitive community. We are not simply speaking of satisfied clients in this scenario. While there is no doubt that we all enjoy being praised for our hard work, the simple fact is that the majority of Textbroker authors rely upon this website for an ancillary source of income. This is when rankings come into play.